Designed for children birth to 7, created by music therapists.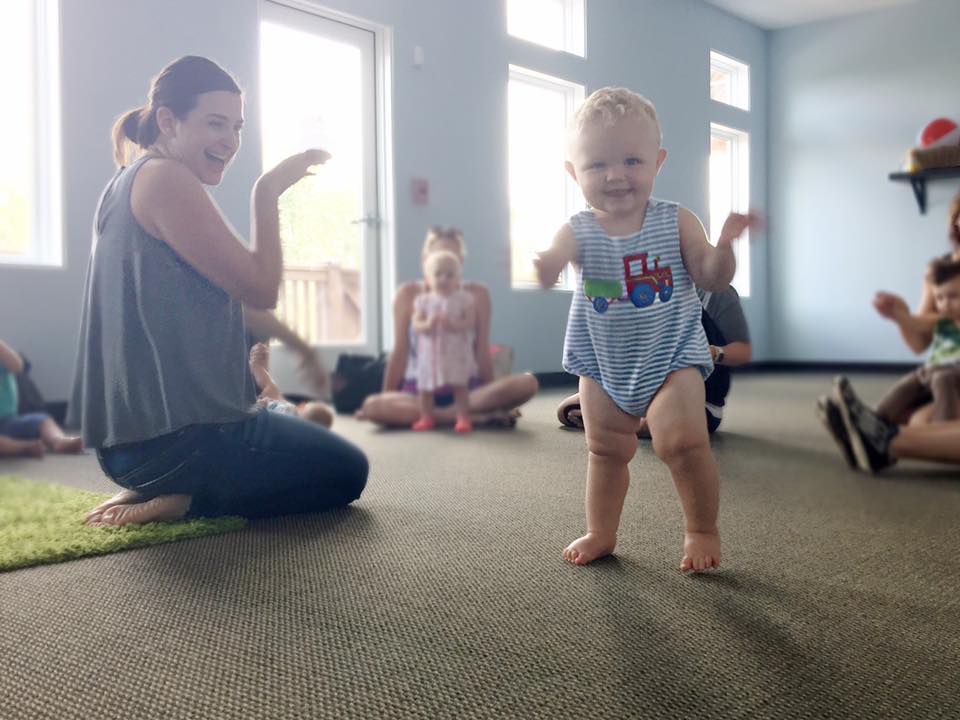 Music, Movement, & Early Childhood.
Children, even babies, are naturally musical. They love to sing, dance, make sounds, and drum on anything! Bloom in Music classes are designed to encourage innate abilities through songs, creative movement, and playing developmentally-appropriate instruments. You'll know they're developing and discovering their skills - your children will know that music is FUN!
Learn more about our Fall 2019 class offerings
by clicking a class below!
**please note that Family Tree registration is found by clicking above link and not through the below registration button**